Name:
Kimberly Yee
Chamber: House of Representatives
Party: Republican
Profession: A series of state government jobs, including director of communications and government affairs for former Arizona Treasurer Dean Martin and deputy cabinet secretary for former California Gov. Arnold Schwarzenegger.
Hometown: Phoenix (Northwest)
Legislative District: No. 10, which stretches from Glendale to the Phoenix Mountain Preserve.
Committee Assignments: Education (vice chair); Health and Human Services; and Employment and Regulatory Affairs.
Previous or Current Elected Offices: Precinct committee member for District 10 Republican Committee, chair of the District 10 Republicans, Arizona delegate to the 2008 Republican National Convention.
Highlights of Community Involvement: Arizona Girl Scouts-Cactus Pine Council, Pepperdine University Alumni Association.
Why She Ran: "I ran for office because … I really felt strongly that we needed someone we could trust and someone that [knows] the process … and I just felt that I had the skill set to bring to the table."
Her Focus: "There are so many people I've spoken with … who are dealing with the job shortage that we have. Their call during the campaign was, 'Please bring more jobs to Arizona.'"
A Bill: HB 2415 would, among other provisions, require schools to implement stronger policies to protect students who are victims of bullying.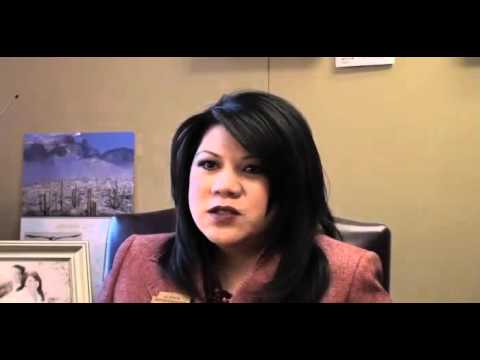 Reporting by Ashley Slaney, Cronkite News Service