Name: Amanda Reeve
Chamber: House of Representatives
Party: Republican
Profession: Paralegal and master's student in environmental technology management.
Hometown: Anthem
Legislative District: No. 6, which includes Moon Valley, Anthem and New River.
Committee Assignments: Environment (chair); Higher Education Innovation and Reform; Energy and Natural Resources.
Previous or Current Elected Offices: Precinct committee member for the District 6 Republican Committee; state committee member for the Arizona Republican Party; chair of the Arizona Young Republicans, North Valley Chapter.
Highlights of Community Involvement: Paradise Valley Village Planning Committee; Sunnyslope Village Alliance; New River Desert Hills Community Association.
Why She Ran: "I wanted to make some changes to what was happening out there, and I wanted to be a part of those changes."
Her Focus: "It's really hard to drive around and see some places that once were thriving to now be empty strip malls … So many of my constituents, when I was walking around the neighborhoods during campaign time … so many of them said, 'So can we focus on jobs now? We really need to deal with the jobs.'"
A Bill: HB 2167, which would ban the use and sale of synthetic chemicals that mimic the effects of marijuana.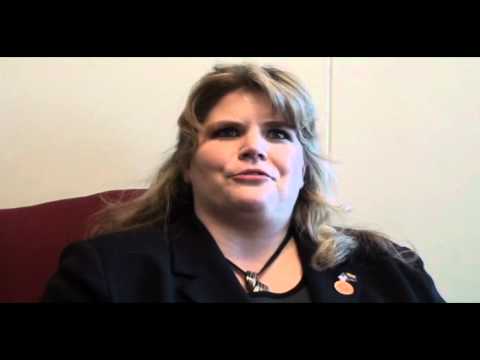 Reporting by Ashley Slaney, Cronkite News Service