Would this work if it was tried on you?  The phone rings. It's a pre-recorded voice, saying:
"I'm calling to let everyone know that Gov. O'Malley and President Obama have been successful. Our goals have been met. The polls were correct, and we took [inaudible]," the message says. "We're okay. Relax. Everything is fine. The only thing left is to watch on TV tonight."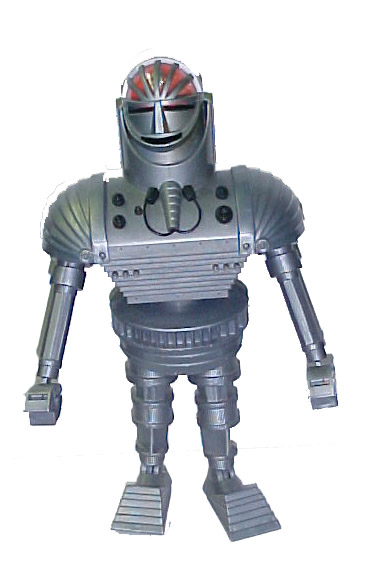 TPM Muckraker reports that Democratic voters in Maryland received such calls about 90 minutes before polls closed.  Gov. Martin O'Malley is a Democrat.  The netroots web site was unable to get anyone with O'Malley's campaign to say anything about it, but other sources say the calls (obviously) aren't coming from the O'Malley campaign, and the suspicion is, the calls were designed to suppress turnout.
The tactic didn't stop O'Malley from easily defeating his GOP challenger, former Governor Robert Ehrlich.
I'm just wondering what kind of voter would take orders from a robot?
–John Stodder